This has been the roughest week thus far. It kicked off with a Windows update excommunicating the audio drivers from my motherboard audio jack. It straight up just doesn't work anymore, it's infuriating. Every other jack works, even my case headphone jack on the front end. The issue with my front end jack is that I damaged it some time ago, so the signal doesn't send through the full stereo field. This is less than ideal for the week about audio assignments. Because of this I don't feel too good about how my work came out. It's passable, but I wanted to push myself on the "Play DJ and Make a Song" assignment and I couldn't even mix the track properly. As of writing this summary, I still haven't figured out a fix.
As for the actual work, I can't say I was too challenged. I've been working with Audacity for some time and LMMS for a few months, along with taking Audio Recording at UMW this past spring semester.

Week performance rating: 6/10. Not because I think the work is that bad (I could be wrong about that) but because I could hardly make myself care after this technical fiesta. Also, I could only drop 3 comments because I could only find 3 blogs that had assignments done that weren't the video reflections.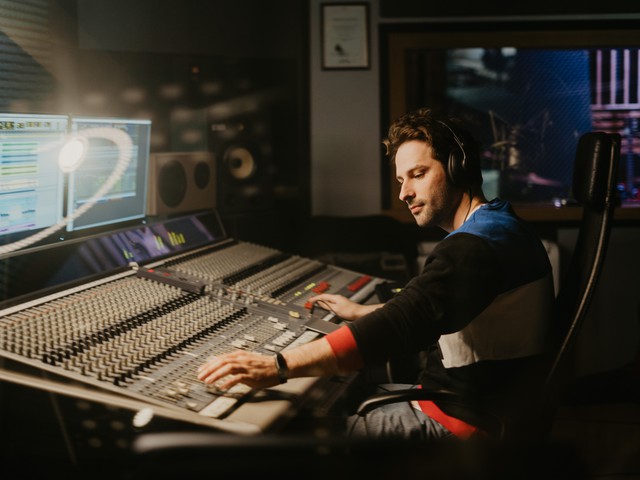 As for issues surrounding my work, this is hard to pin down. Each assignment feels so separated. I think one through-line is that same idea of exploration from previous work. Maybe because I've been a web goblin for so long, but I just love that idea of finding things on the internet that you would never find anywhere else.

I'm looking forward to Week 4. It has been a while since I last made a video.
Assignments (12 Stars):
Story Time Fun Time -3.5 Stars-
Play DJ and Make a Song -4.5 Stars-
Spooky Season -4 Stars-
Thoughts N' Stuff:
Moon Graffiti
ScottLo and TED
Ira Glass Wisdom
Daily Creates
Peer Comments